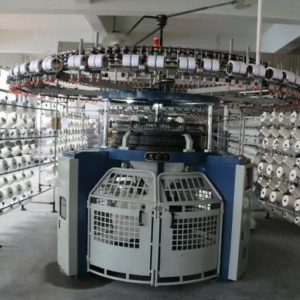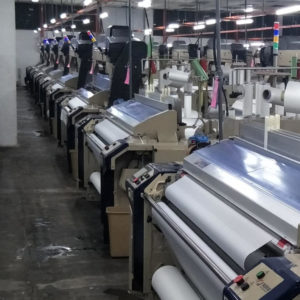 14 million meters per year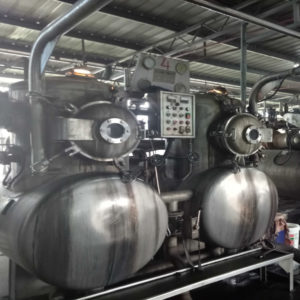 Dyeing & finishing capacity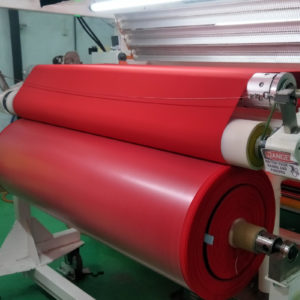 Lamination/ Bonding capacity
6.5 million meters per year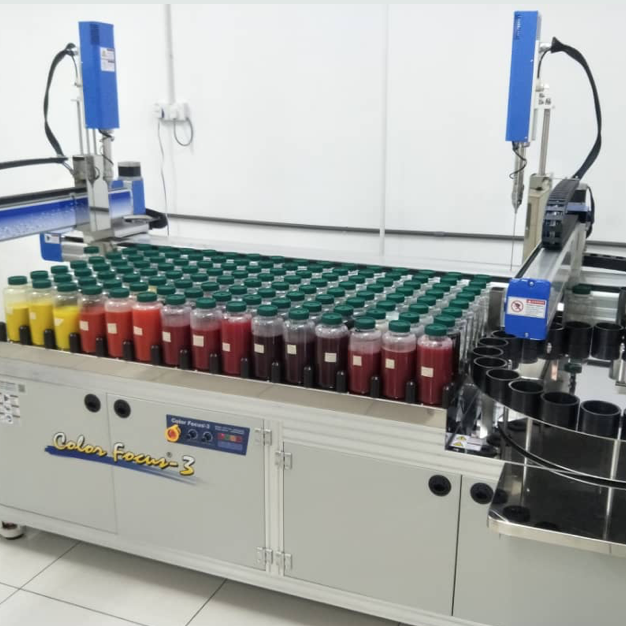 Automatic Colour Dispenser & Solution Machine
To enable custom colour-matching and automatic tinting solution to penetrate new channels such as small retail locations.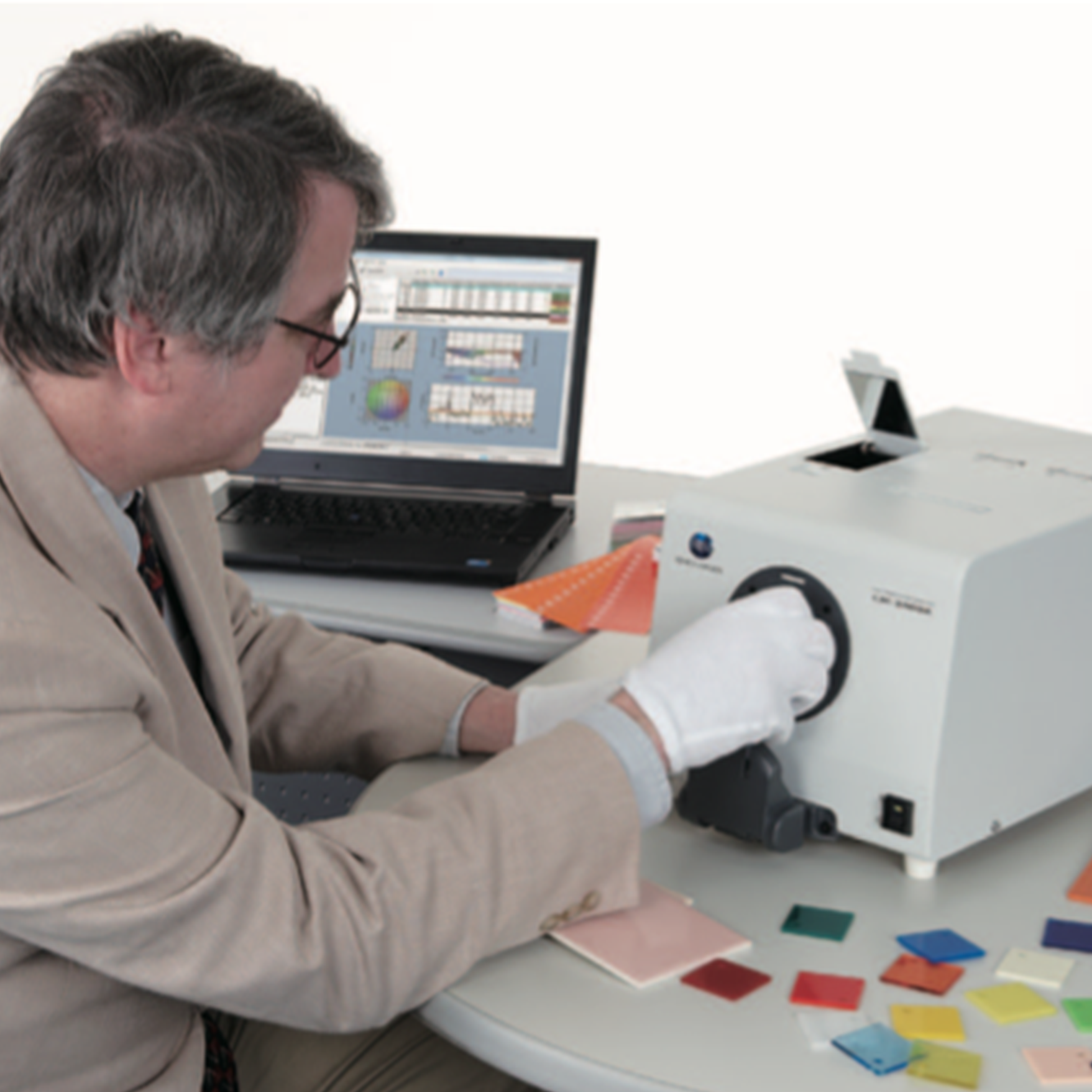 Konica Spectrophotometer
Konica Spectrophotometer This spectrophotometer is designed to meet the colour measurement need of laboratory, R&D and production users.

This instrument provides accurate colour data for all manner of solid and liquid samples and even measure haze.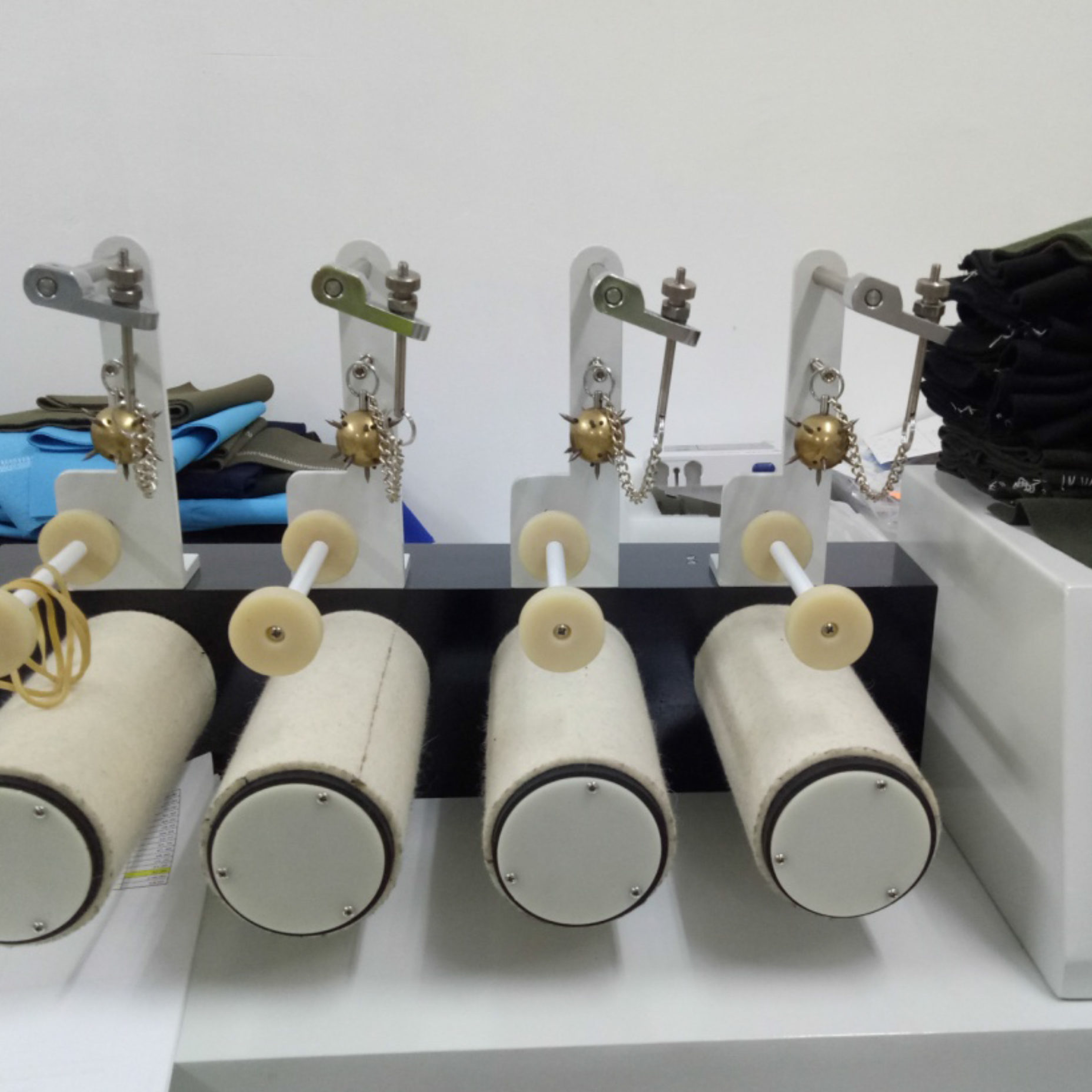 Mace-type Fabric Snagging Tester
This machine can rapid determine the snag resistance of fabric (pull yarn loops from fabric)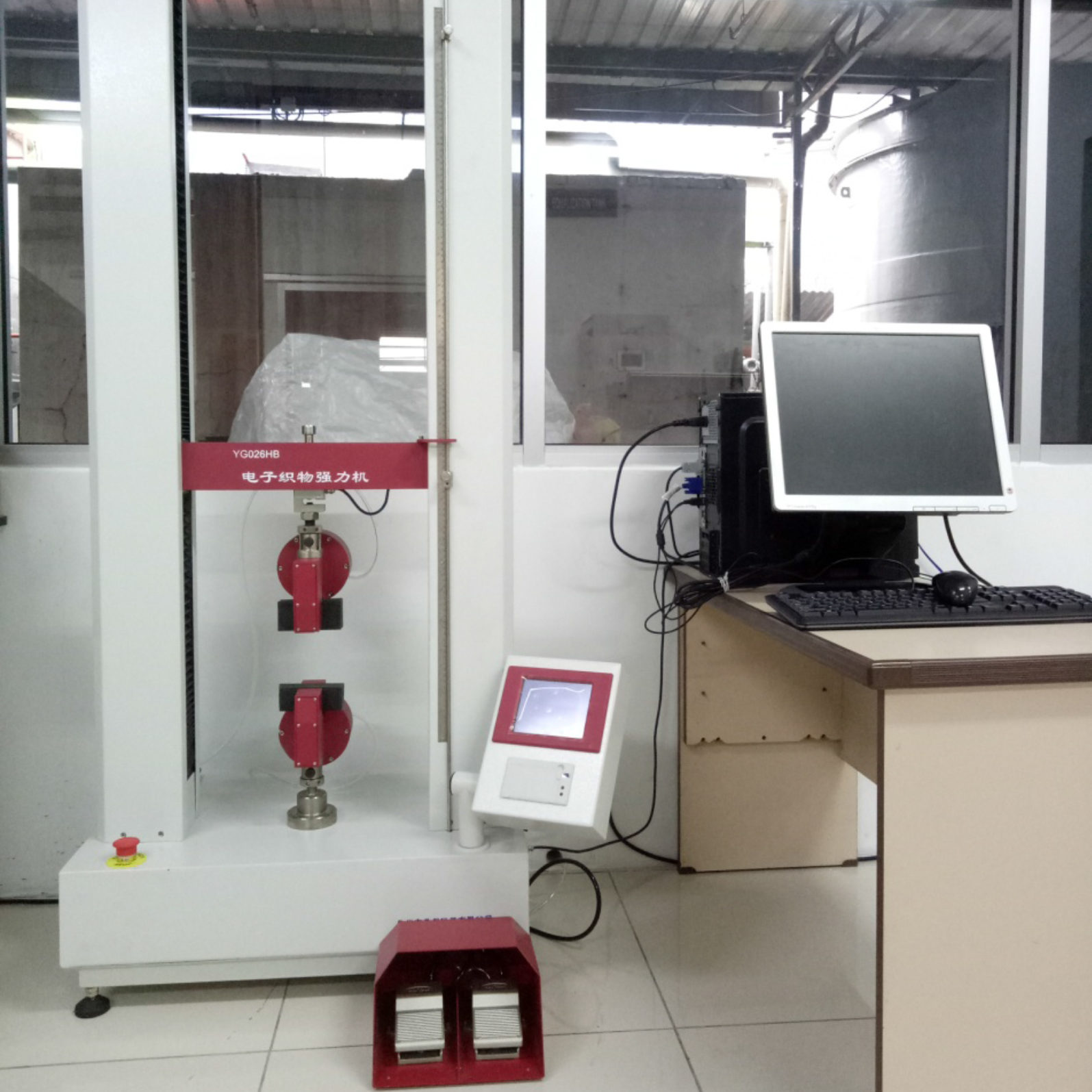 Fabric Strength Testing Machine
To evaluate fabric's
• Tensile strength
• Seam Slippage strength
• Yarn lea strength